Open Call 2023–2025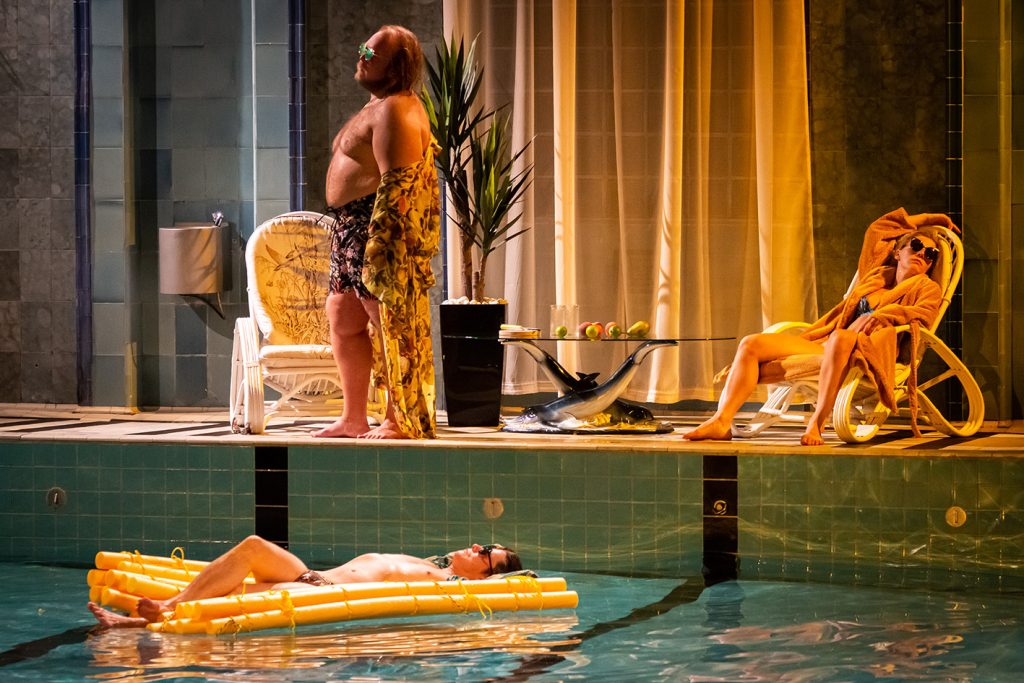 What is Viirus GUEST?
The curated GUEST-program at Teater Viirus offers a platform for professional productions and for presenting a multitude of different art forms. Teater Viirus currently has five stages at its disposal at their Busholmen location:
Main Hall (350 m2, audience capacity max 120 )
Main hall divided into two stages (125 m2, audience capacity max 60)
Studio 1 (58 m2, audience capacity max 30)
The Gallery (115 m2, audience capacity max 50)
Amphi Theatre (16 m2, outdoor stage, audience capacity max 150 )
Instead of asking for rent, we share the ticket proceeds with the visiting performance. Please note that Viirus' Main Hall is not available for visiting productions in autumn season 2023.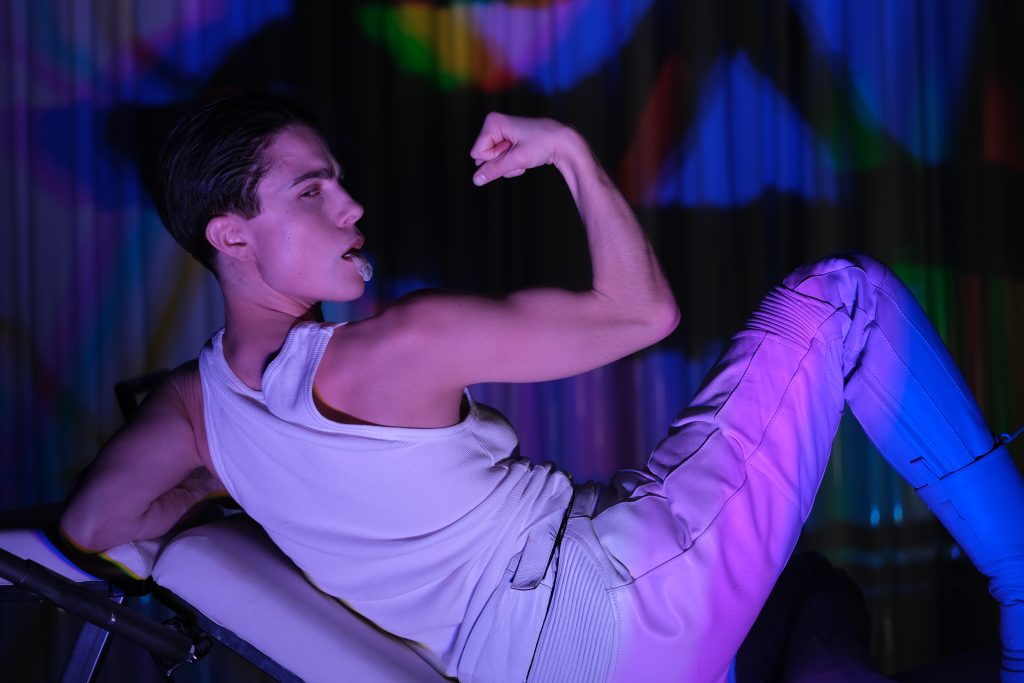 What are we looking for?
Interesting, invigorating and deliberate art to inspire our audiences.
Who can apply?
Professional artists, collectives, groups, and theatres regardless of native tongue, home country, or background can apply.
What are we emphasising in the selection process?
Fresh and inspiring performances. Diversity and equality in working groups and themes. Professional production planning, ethical and ecological working processes.
Who makes the decisions for the program?
The decisions are made by Viirus' artistic collective in collaboration with the Executive Producer. When needed, we also consult experts in the field of arts. All applications are confidential and are handled appropriately by the staff. All applicants receive a reply within two months of the application deadline.
What are we offering?
We offer basic technical equipment appropriate for each stage. Furthermore, we provide additional technical equipment based on availability. More information about the spaces can be found here.
Our contract also includes technical consultation, help for set-up and tear-down, as well as other assistance during technicians working hours (daytime).
Also included in the contract is marketing through Viirus' own channels (social media, printed material, press releases, newsletters), as well as front of house and ticketing services.
What is not included?
We cannot provide an operator for the technical equipment of the show, computer to run the show with or licensing for programs, planning or programming. Furthermore, logistical services, scenography- and costume services and accommodation are not available. At the time being Viirus cannot engage in co-productions or other partial financing.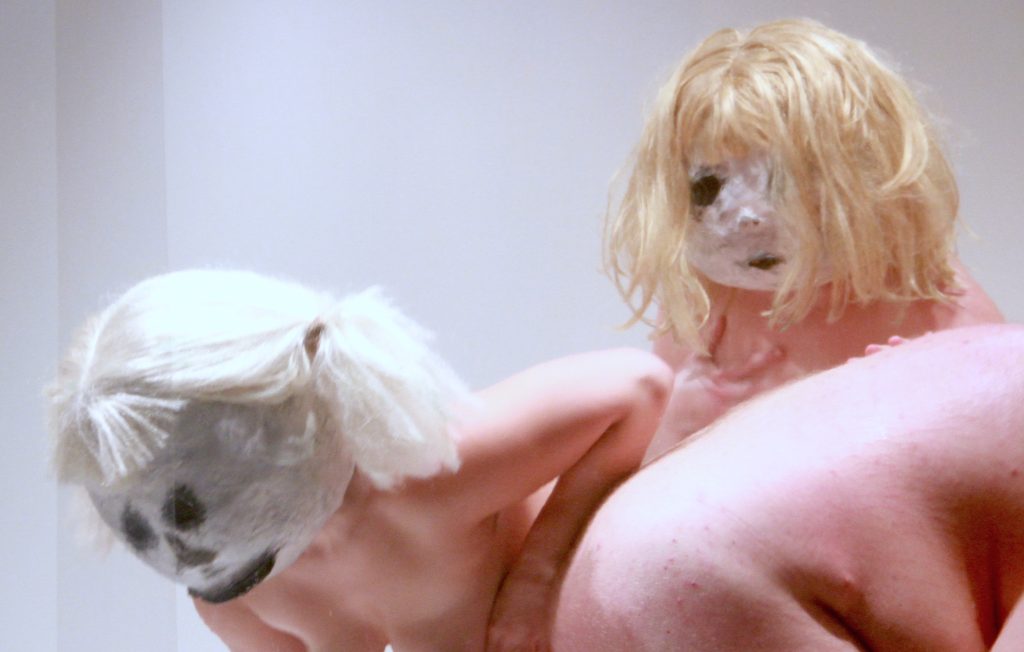 More information about the venues can be found here.
Further enquiries are directed to Executive Producer Mirkka Maikola, mirkka.maikola@viirus.fi