Who was Hans Rosling? An introduction!
23.02-05.12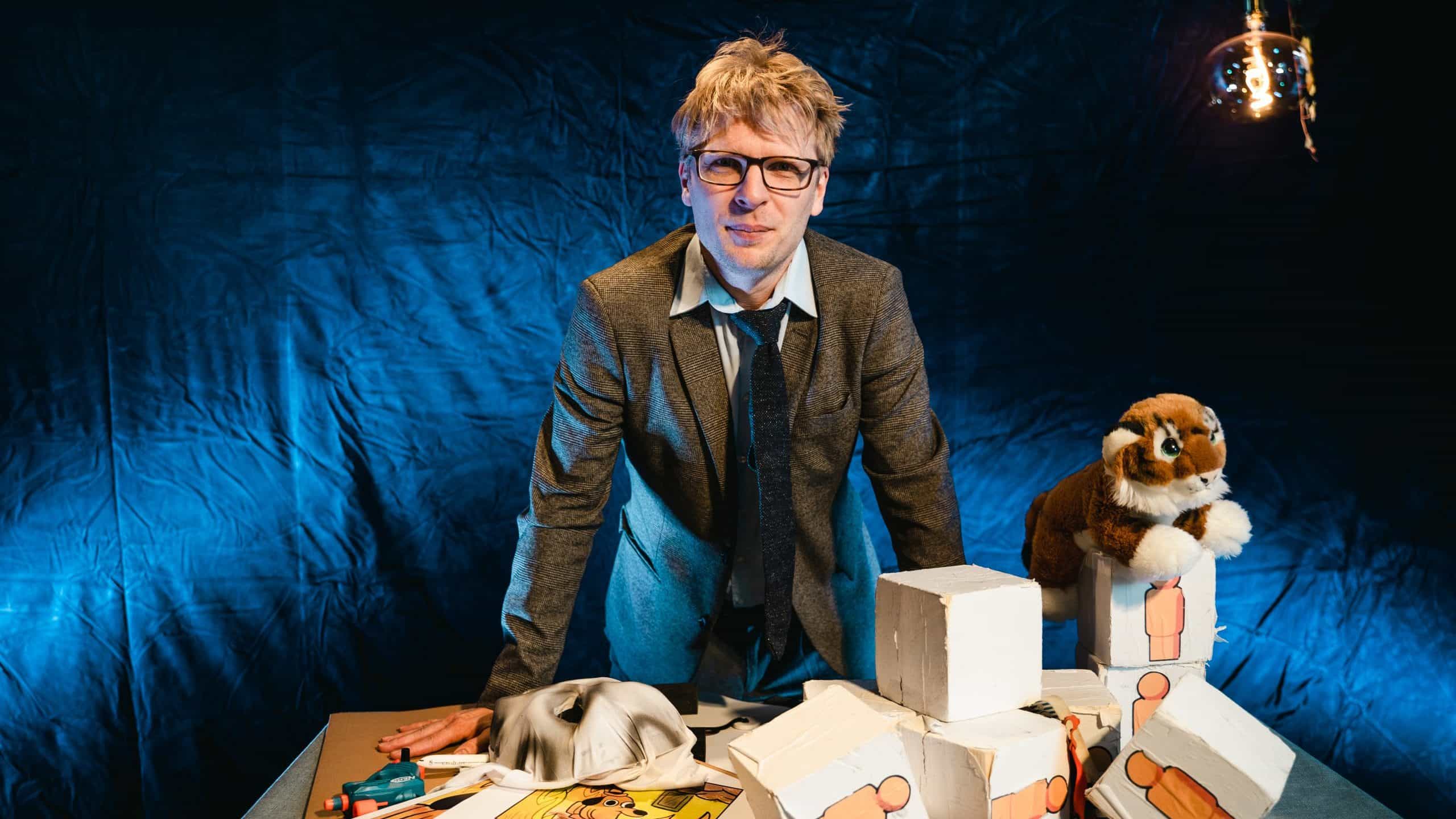 Have you heard all the fantastic things people are saying about War and Piss with the Loving Memory of Hans Rosling, but you're a teeny tiny bit unsure who Hans Rosling was?
Or do you just need an update reminding you of his work? Don't worry!
Prior to the performance 13.11 and 5.12, Viirus' theatre pedagog Marja Vuori will hold a short presentation about the life of Hans Rosling and how his loving memory wound up on stage at Teater Viirus!
The presentation will be held in English at 18.20. Afterwards you'll have time to relax and have a drink before the performance starts. Participation to the presentation is free, but remember to get your tickets to the performance before they sell out!