Enfant Terrible
10.05-20.05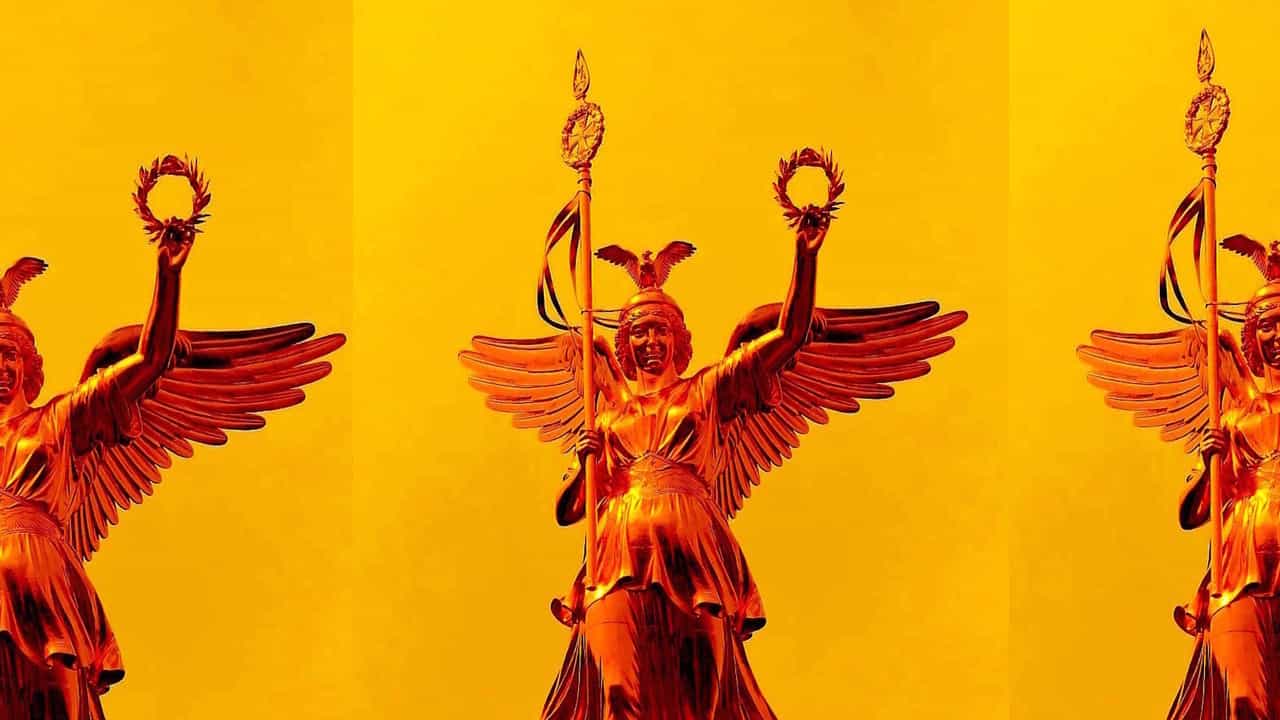 GUEST: Enfant Terrible
4 FLOORS OF WHORES & Anders Carlsson (SE)
A playful, filthy and fleshy investigation of the borderlands of spontaneity: regression, destruction, perversion, seduction, abjection, orgasmic ecstasy and hubris.
​​Enfant Terrible is a contemporary association from the play "Victor, or when the children take power" (1928) by the French surrealist playwright Roger Vitrac. On their ninth birthday, the child V decides to reveal all the family's hidden secrets. Armed with a child's honesty, naivety, innocence, monstrosity, zeal and parasitism, V attacks everything they cannot understand or accept: they are an Enfant Terrible!
The performance tests the hypothesis that spontaneity, our lusts and desires, is a kind of pharmakon – an unpredictable effect that can mutate into its opposite depending on dosage or context, something that can be both a poison and an antidote depending on the circumstances
So, who is this V?
Is they a child?
They are very tall.
Did they accomplish what they wanted to accomplish?
And what do they want to accomplish?
Does the child really take over?
What does that mean?
Is there really a child?
Are you V?
Or am I V?
Is nobody V?
Did we accomplish what we wanted to accomplish?
And what did we want to accomplish?
Is it already done?
The aesthetic of 4 FLOORS OF WHORES articulates a dialogue between physical theatre, contemporary choreography, sound art and performance art – baked in with layers of sensuality, care and obscenity. The group's previous works are BLANCHE (Uniarts 2019), the art film niXXXavuori: artfilm (Bad House festival 2021), niXXXavuori (Teater Viirus & Gothenburg City Theater 2021, Teater Viirus & Tampereen Teatterikesä 2022) and the performance series The Church of 4 FLOORS OF WHORES (Hangö Teaterträff & ANTI festival 2022), which will also be performed at Baltic Circle Festival in Helsinki in 2023.
Anders Carlsson is a Swedish actor and director. He is currently a doctoral student in artistic research at the Department of music and drama of University of Gothenburg. Anders was previously the artistic director of the Swedish performing arts collective Institutet between 2006-16 and was professor of acting at the Theater Academy in Helsinki 2016-20.
On stage Anders Carlsson, Emilia Jansson & Astrid Stenberg
Sound design Riku-Pekka Kellokoski
Scenography Oscar Dempsey
Light design Katinka Ebbe
Artistic concept & production 4 FLOORS OF WHORES & Anders Carlsson
Language Swedish and English
Length 90 minutes
Age recommendation recommended for an adult audience
Content warning contains blinking lights, theatre smoke, loud noises, feathers, gluten-free flour
The performance is supported by Svenska Kulturfonden, William Thurings stiftelse, Svenska Teaterföreningen i Finland, Gesellius fond, Stiftelsen Tre Smeder & Understödsstiftelsen för Arbetets Vänner