Avian Electronics | Still Life
13.11-26.11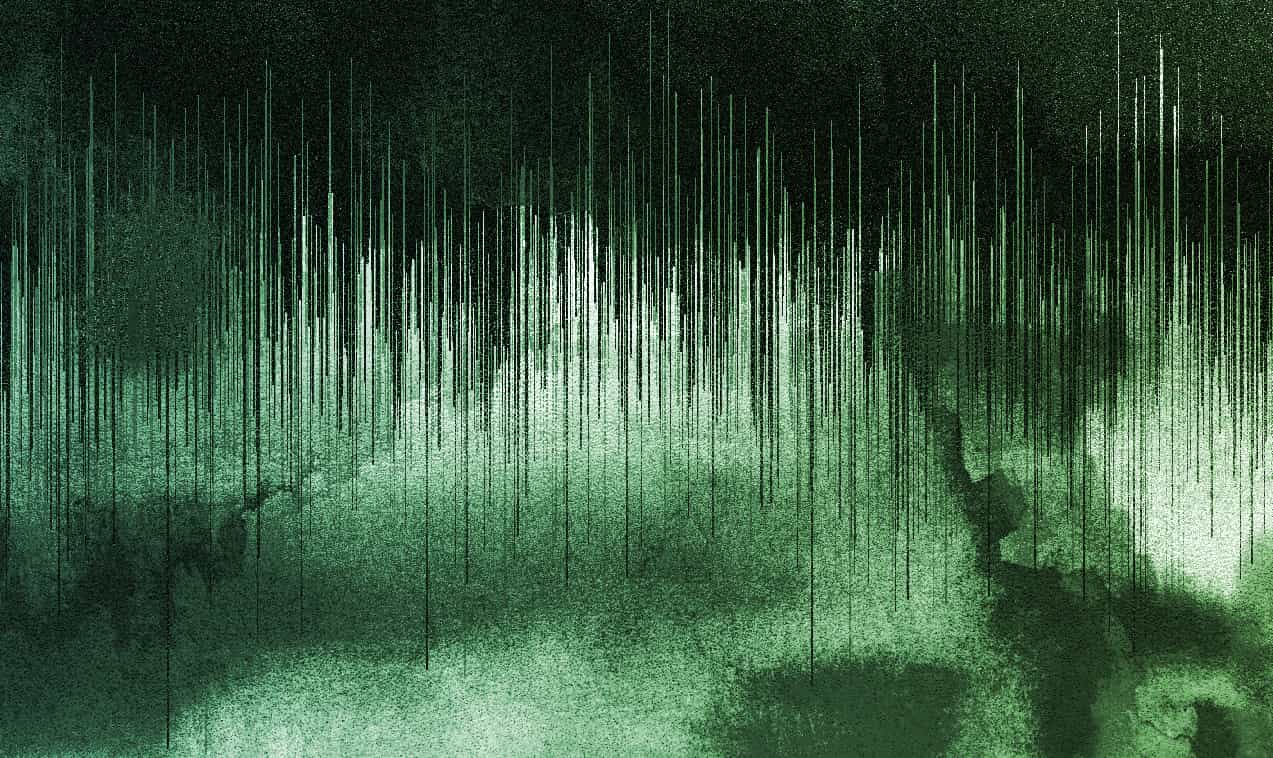 GUEST: Avian Electronics | Still Life
Ville Aalto
Empty natural soundscapes
Avian Electronics | Still Life is a solo concert by sound artist Ville Aalto. The concert features minimalist electronic music and synthetic, lifeless imitations of natural sounds.
During the ongoing sixth mass extinction the songs of birds are truncated and the stridulation of insects thins out as our sound environments deteriorate. The reckless use of natural resources has vastly improved our living conditions, but when we seek an antidote to our noisy urban living environment, we notice that our surroundings have transformed from quiet and serene to silent and dead.
Avian Electronics | Still Life is a study of silence, the absence of movement and sound, a dwindling ecosystem.
The week before the concert there is a multichannel sound installation of synthetic soundscapes on display in the space.
The sound installation is open on following times
Sat 18.11. 12-16:30
Wed 22.11. 12-18:00
Thu 23.11. 17-21:00
Fri 24.11. 17-21:00
Wed 29.11. 17-18:45 (concert at 19:00)
Thu 30.11. 17-18:45 (concert at 19:00)
Music, sound design, performance Ville Aalto
Lighting design Alina Pajula
Age recommendation 13 and over
Content warning loud sounds and flashing lights