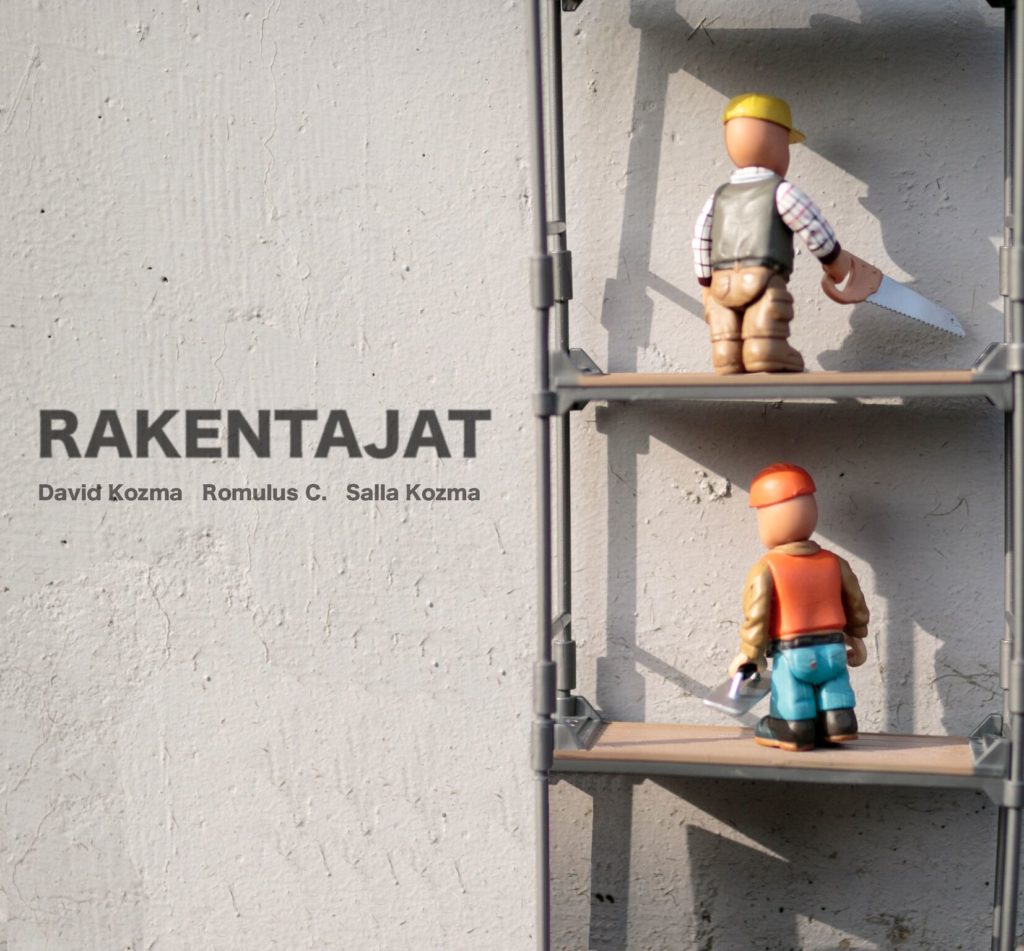 The Builders is inspired by real life stories about people who work and live around us.
They build our houses and create the visible structures around us. Despite of that we hardly ever see them, not in our everyday lives nor on the theatre stages. Who are these invisible builders? Where do they come from? What are they thinking while building the houses we are living in?
The builders is the first part of the Invisible Finland trilogy. With the trilogy European theatre collective wants to challenge the actual power structure in the Finnish theatre by asking: Who can be a character in a Finnish play? Who can perform on the theatre stages in Finland? Who can speak aloud? Whose voices are we hearing? Who can represent whom?
The artistic team
Varja Arola, Romulus Chiciuc, Nina-Maria Häggblom, Piret Jaaks, David Kozma, Salla Kozma
Supported by
Finnish cultural foundation, Arts Promotion Centre Finland, Kordelin Foundation
Performing at Viirus
Premiere: 24.10.2018 at 19:00
/ Sat 27.10 at 19:30 / Thu 1.11 at 19:30 / Wed 7.11 at 19:30 / Fri 9.11 at 19:00 /
Tue 13.11 at 19:30 / Thu 15.11 at 19:30 (sold)
Duration
1 h 30 min
Language
Finnish
Tickets

Adult 25 € I Construction workers union members, Senior, Student and unemployed 15 € I Group (min 10 people) 20 € I Pupils 10 €
More information
www.theatrecollective.com