Viirus teams up with Restaurant Skøgul to offer theatre dinners this spring. You can have the dinner before or after the performance. The dinner includes a three-course meal and a ticket to the performance of the night.
The dinner is designed for at least two people and costs 60€/per person.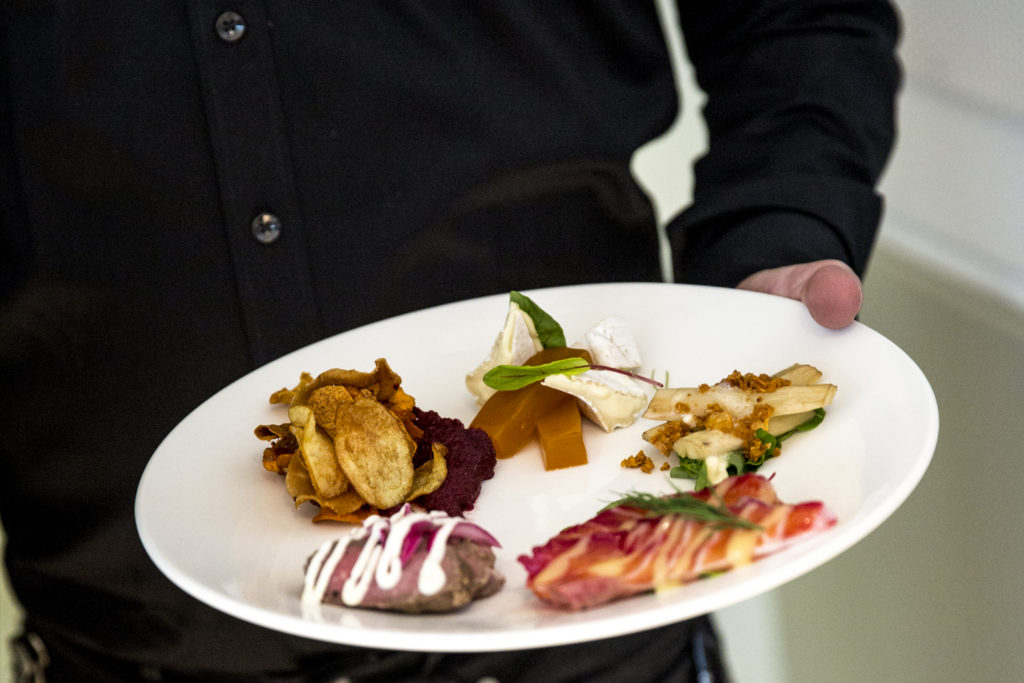 It is also possible to order a three-course vegan dinner. Remember to mention any allergies. Larger groups (10 people or more) need to place their reservation a month in advance, smaller groups two weeks before.
Do you want to book a theatre dinner? Call Viirus (09) 044 224 or send us an email [email protected]