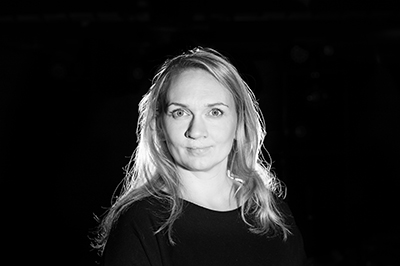 Concept and director: Maria Lundström (FIN)
Born 1979. She is the artistic director of the Viirus Theatre since 2011. Lundström is an actress by profession and graduated from the Theatre academy in Helsinki in 2005. She has worked both as an actress and director at most of the Swedish speaking theatres in Finland. Two of the more important productions outside the Viirus Theatre are "Fanny & Alexander" by Ingmar Bergman, shop and "Valerie Solanas ska bli president i Amerika" based on a novel by Sara Stridsberg. At Viirus she has directed three plays since she started in 2011, dosage and Memories for Life will be the fourth.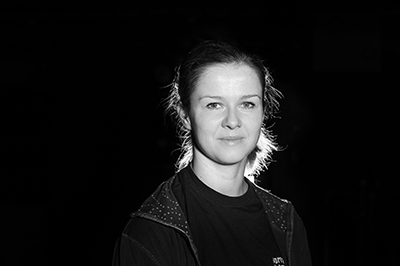 Choreographer Lenka Vagnerovà (CZE)
Lenka Vagnerová works as an independent choreographer, advice dancer and dance teacher in the contemporary international and Czech dance scene. In 2012 she established in Prague the dance theatre Lenka Vagnerová & Company. Lenka studied pedagogy of modern dance at HAMU – Music and Dance Faculty of the Academy of Performing Arts in Prague.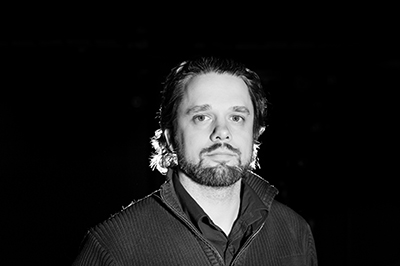 Performance dramaturge
Christoffer Mellgren (FIN)Born 1980. Christoffer Mellgren graduated from Stockholm Academy of Dramatic Arts in 2006 and has since worked as a dramaturge and a playwright in theatres both in Sweden and Finland. Mellgren has also been active as a tutor for students of dramatic writing. Since 2010 he has been a dramaturge at Svenska teatern (The national stage for Swedish speaking theatre in Finland) in Helsinki. His latest works are the adaptation of the novel "Gräset är mörkare på andra sidan" by Kaj Korkea-aho for Teater Viirus (2014) and the play Chaplin for Svenska teatern (2013).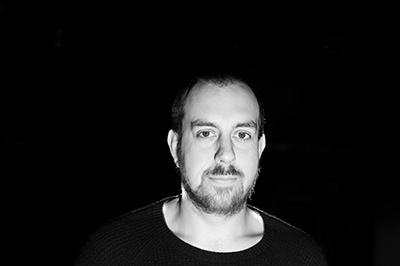 Composer Robert Kock (FIN)
Born 1977. Robert Kock graduated from the Theater Academy in Helsinki 2005. He has worked as an actor and a musician/composer at Teater 90 grader, Svenska Teatern, Teater Viirus, Blaue Frau, Wasa Teater and Siriusteatern to name a few. Notable works as a composer would include "Idiots according to Dostoevsky" and "Två kön är ett för mycket" at the Theate Academy and  "Das fliegende spektakel" with music-theatre group Fisches Nachtgesang.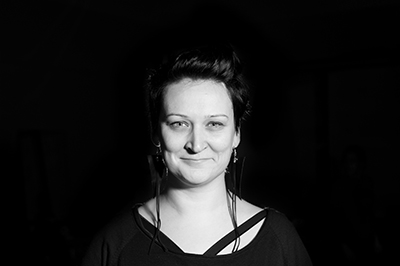 Costume designer Tyra Therman (FIN)
Tyra Therman graduated as a costume designer from the Copenhagen Academy for Pattern Cutting and Development 2002 and got a BA in Fashion Business from London Metropolitan University 2007. Since then she has worked as a freelance costume designer and created a lingerie brand carrying her name.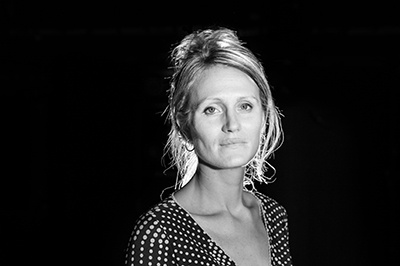 Producer Matilda Sundström (FIN)
Born 1979. Sundström is the general manager of Viirus since 2011. She studied sociology and political science at the University of Helsinki and Universidad Nacional de Educación a Distancia in Madrid. She has worked as a Regional Artist Coordinator for the Arts Council of Uusimaa from 2005 to 2010. She is the Project Manager of Meeting the Odyssey 2013-2017.
Visual designer Viviana Rella (ITA)
Light designer Andrea Violato (ITA)
Performers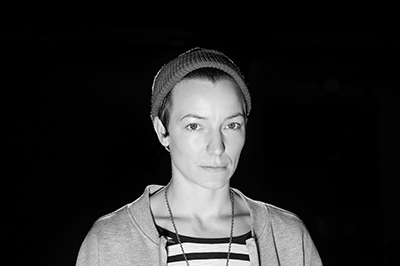 Maria Ahlroth (FIN)
Born 1982. Maria Ahlroth graduated from the Theatre Academy in Helsinki in 2005. She founded a theatre group called Teater 90°, together with her former classmates from the academy. She freelanced as an actor in various theatres in Helsinki and also worked in several productions in Åbo Svenska Teater, in Turku. She was also part of a co-production in Von Kraahl theatre in Tallinn. In 2011 she became a part of the new ensemble at the Viirus Theatre, where she is still employed.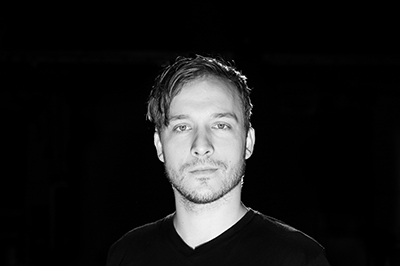 Viktor Idman (FIN)
Born 1982. Viktor Idman has been working with small theatre-groups and as a freelance actor since 1999. He graduated from the Theatre Academy in Finland in 2010, after which he was part of the group that took over the Viirus Theatre. He has been working at Viirus since then.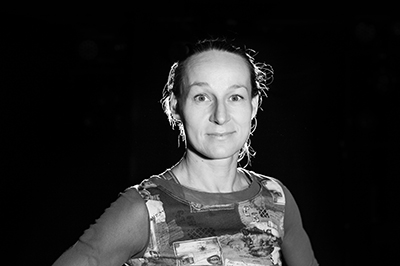 Tilde Knudsen (DEN)
Born 1972. Actress and dancer. Graduated in 1999 and has since then worked with different companies, making physical theatre, dance, traditional theatre, circus, stage fight, film, site specific shows, human specific and interactive theatre. Since 2003 Knudsen is mainly working with Asterions Hus from Denmark, with which she has been touring in Canada, Korea, Cypres, Russia, Germany, Turkey, Scotland, Sweden, Norway, Italy, Egypt,  Holland, France. She performs in English, French, German and non-verbal language.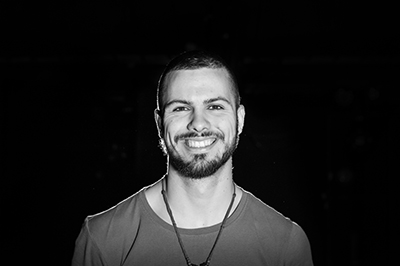 Radoslav Piovarci (SK)
Born 1992. Piovarci graduated from the Konzervatorium J.L.Bella 2005-2010 as a dancer and performer. He has worked at the Staatstheatre Kassel (Germany 2010) and elledanse (Slovakia 2011-2014) and he is a member of the Lenka Vágnerová & company since 2012.

Oskar Pöysti (FIN)
Born 1982. Pöysti graduated from the Theatre Academy of Helsinki in 2010, after which he was part of the group that took over the Viirus Theatre. He has been working at Viirus since then. Before becoming an actor Oskar worked as a journalist at the Finnish broadcasting company YLE. Oskar has also featured in several films, most notably as Cedric Lillihjelm in "Where once we walked" from 2011. He has ben in numerous radiodramas and is currently working in a children's program "Hittehatt" for Finnish television.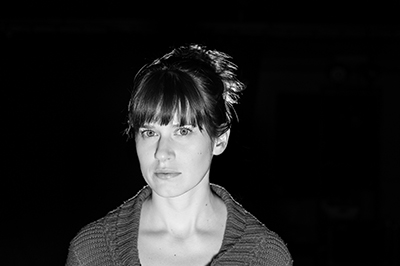 Jessica Raita (FIN)
Born 1985. Jessica Raita is a Finnish actress who graduated from The Theatre Academy in Malmö in Sweden in 2010. Since then she has worked with the Viirus Theatre. She has also been working in Sweden with the film "From the depth of my heart" which will have its premiere in the autumn of 2014.