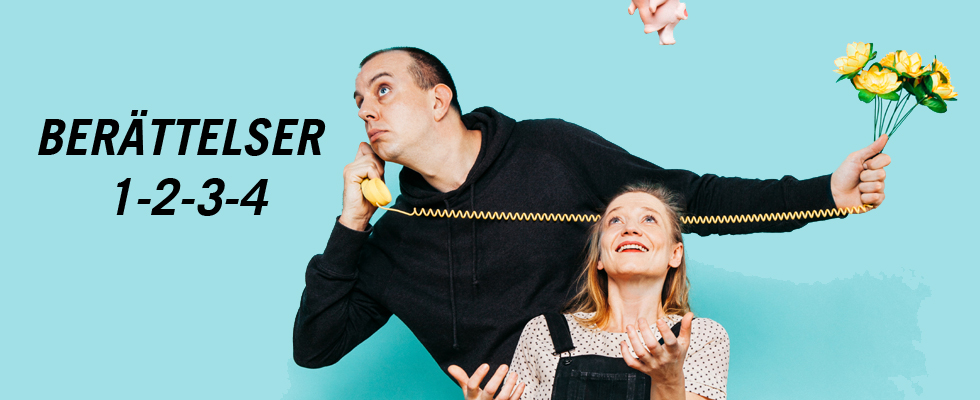 CHELSEA HOTEL
Chelsea Hotel – PREMIERE 5.10.2018
Chelsea Hotel is a concert performance in Swedish consisting of newly translated songs from a many well-known artists. On stage we see Niklas Häggblom, Emma Klingenberg and Robert Kock.
The show is a gripping trip to New York in the 60s and 70s where the different artists songs communicate with each other. Some of the artists include Leonard Cohen, Janis Joplin, Tom Waits and Bob Dylan.
The three musicians, who are also actors, arrange and interpret the songs on a variety of different instruments, capturing the familiar vibe and feel while not being burdened by the originals. The songs are chosen for their symbolism and with the new translation the work group aims to preserve the originals nuance but in Swedish.
On stage Niklas Häggblom, Emma Klingenberg, Robert Kock
Chelsea Hotel is performing at Viirus
5.10 (PREMIERE), 10.10, 11.10 at 20:00 and 13.10 at 15:00.
Performance duration approximately 1 hour
Tickets
Standard ticket 24 € / Pensioner 18 € / Student & unemployed 12 €
Tickets available at lippu.fi and at Viirus, [email protected] / 09 440 224
On tour
Chelsea Hotel can also be ordered from Viirus as a touring performance. Please contact Viirus' Marketing Director and Tour Coordinator
Veronica Aspelin, [email protected] / 050 4440 344