Berättelser 1-2-3-4 on tour autumn 2018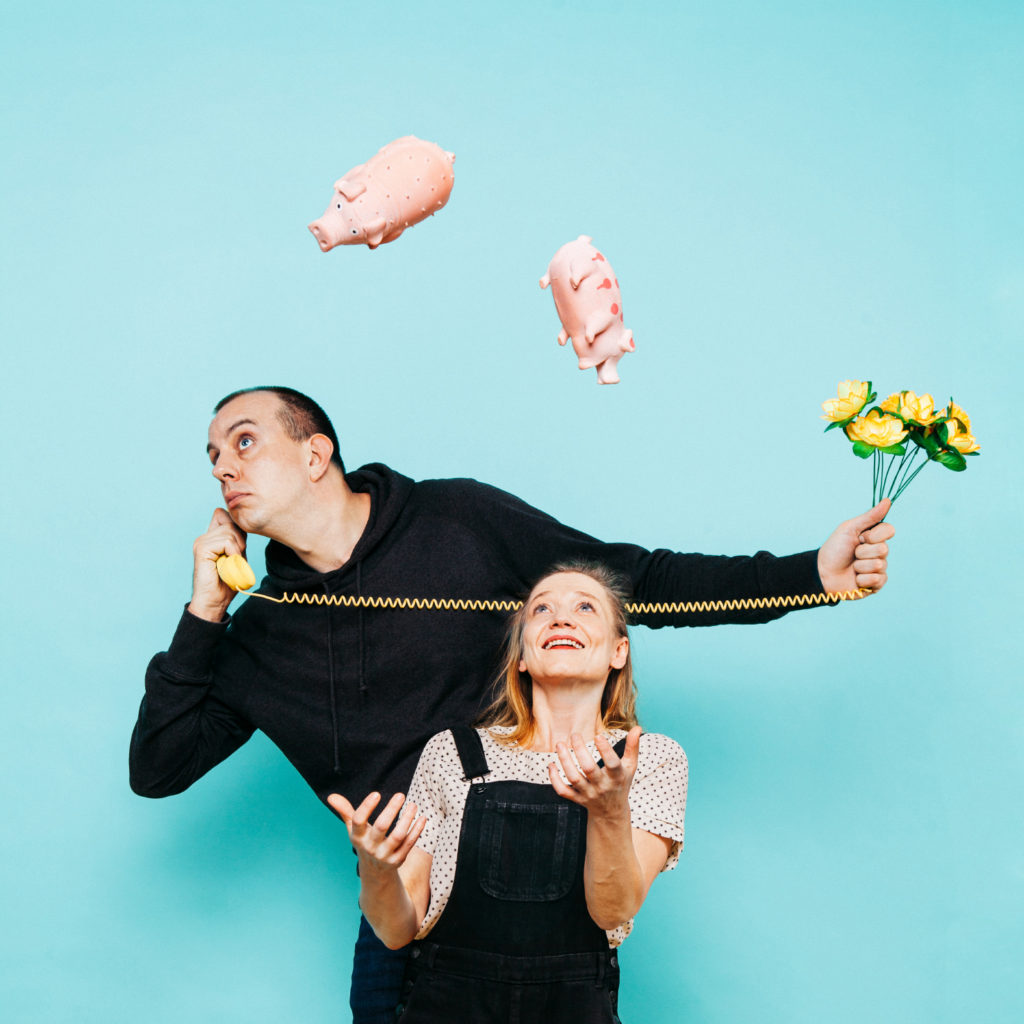 Each morning the young girl Josette knocks on her parents' bedroom door. But most of the times her parents just want to sleep. The previous evening, they might have been to the theatre or a restaurant, maybe even had some sauerkraut.
If mom and dad want to sleep, you just have to entertain yourself! Josette and her dog start telling stories to each other. Odd stories in which they fly to the moon, play music and make flowers appear out of thin air.
Berättelser 1-2-3-4 is an experience for children aged 3-6 filled with excitement, music and magic. We play with dolls and with each other. We tell stories together because shared imagination is twice as fun.
Director & dramatization Oskar Pöysti
On stage Meri Anna Hulkkonen & Robert Kock
Scenography, lightdesign Janne Vasama
Sounddesign Kristian Ekholm
Music Robert Kock
Written by Eugène Ionesco
The touring performance can be ordered from Viirus after the premiere 10.4.2018.
Contact Veronica Aspelin (050-444 0344 / [email protected])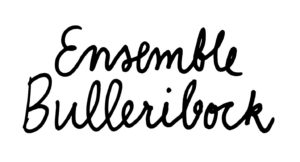 Press Images: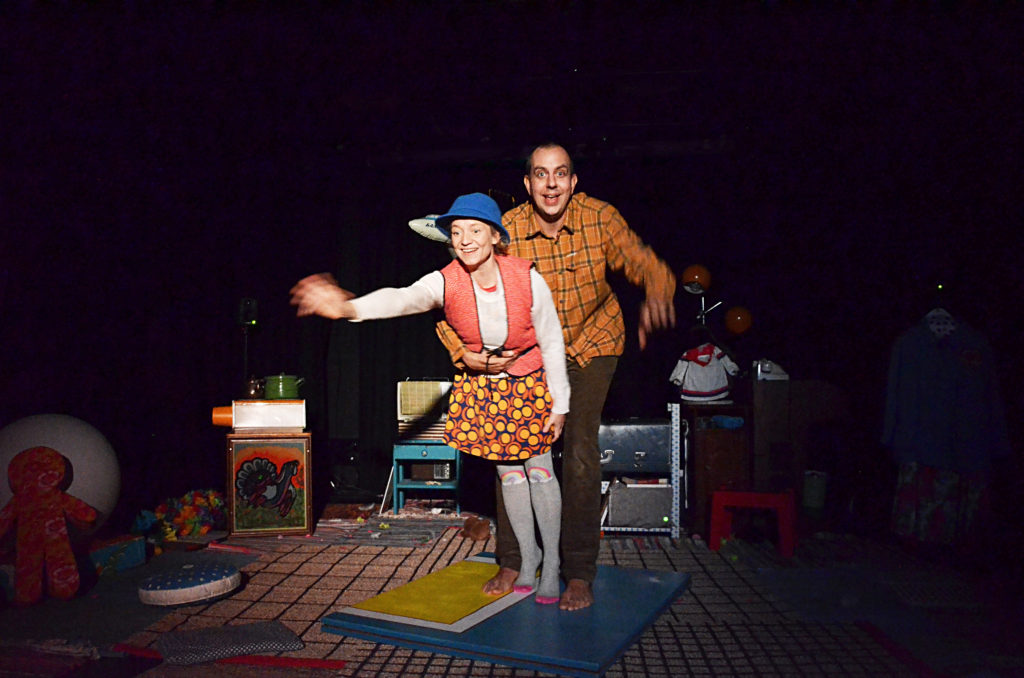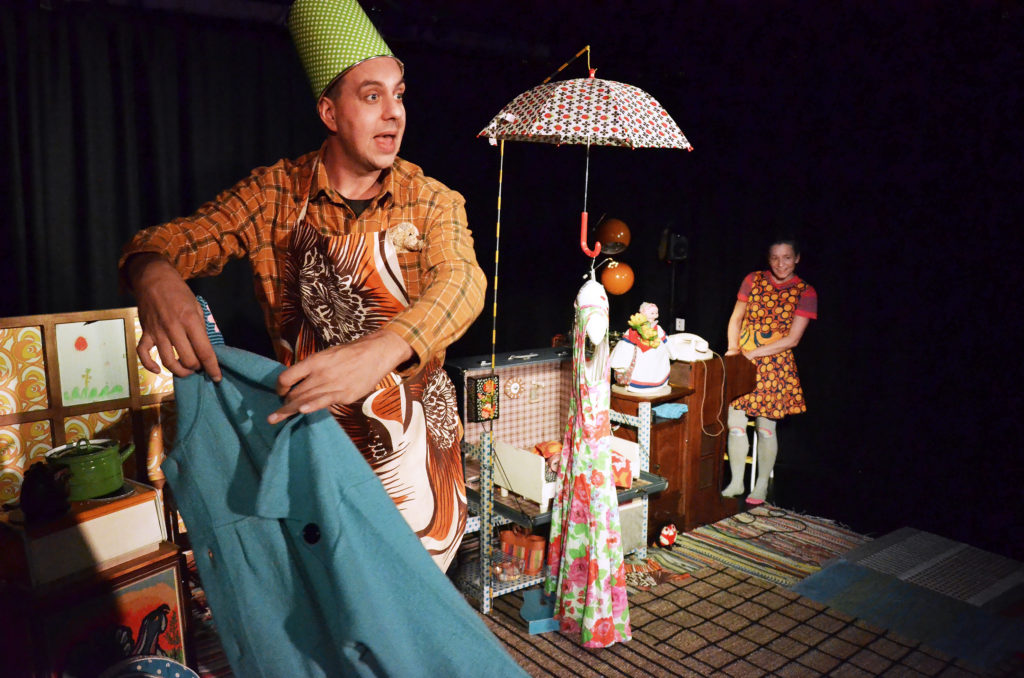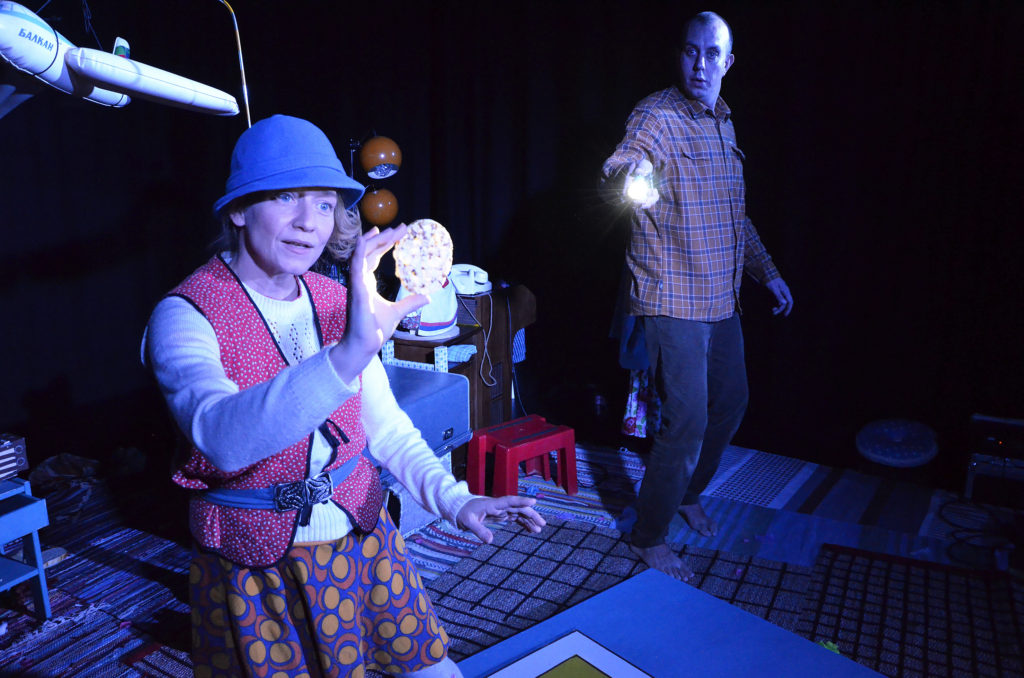 Pictures: Janne Vasama